The Contemporary designs have been newly introduced based on the requirements from our younger customers. These designs are exceptionally popular keeping in mind the need or the quest for creating a nouveau decor with a fuss on the agenda – "less is more". These carpets have been a rage for several years now and are a top draw on the shopping list of interior decorators and architects who recommend the contemporary or post-Contemporary setting for their clients.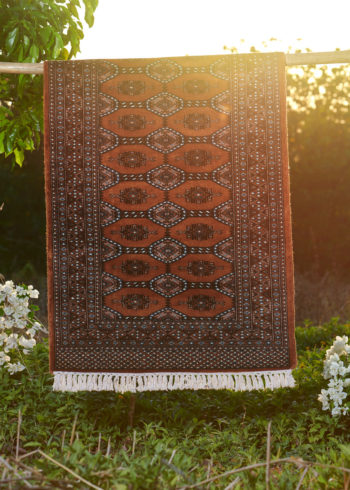 This selection has rugs with a geometric and fresh vibe around the design, colors (or the lack of them!) that are contemporarily stylized with unconventional patterns that are very atypical in terms of designs that blend in any decor (especially a more offbeat and a minimalist decor) with ease. These uniquely 'avant-garde' carpets have a distinctive and a refreshing feel, both in terms of appearance and the artistic liberty involved in color matching, thereby making each creation, truly one-of-its-kind.
These carpets are very international, with styles that are characteristic of the present. Our contemporary and minimalist rugs are inventive designs with smooth lines, textures, and often bold and unusual colors. Designs incorporate geometric shapes, abstract and sculpted motifs, and warm, rich colors, all in a three-dimensional look that attracts attention and inspires reproductions.
OUR CONTACT DETAILS
Kashmir Oriental Carpet Enterprises