Probably the most integral area to showcase the best of your art!
For generations, decor specialists have recommended a hand-made, hand-knotted oriental carpet under the coffee table. These carpets and rugs have to be one of the finest in your collection where you formally welcome your guests.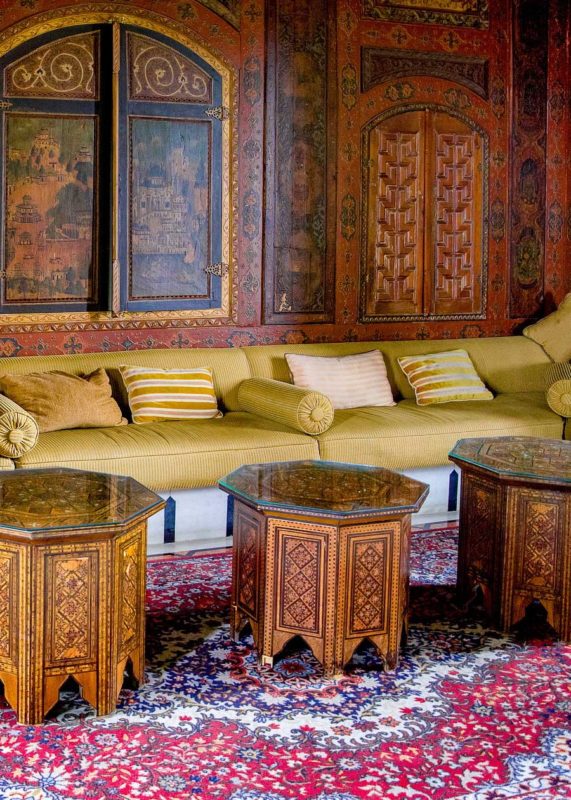 We have an almost never-ending collection of the finest and most dazzling range of coffee table oriental carpets in traditional, floral designs and motifs along with Geometric, Tribal patterns in wool and of course the most amazing masterpieces in pure silk for living rooms.
Coffee table rugs and carpets are one of the most popular category that our clients love to place at their bespoke residences and even in their corporate office meeting rooms.
Here are some tips on selecting carpets to be placed below coffee tables:
Size: Select select a size that is ideally enough to cover the table as well as the chairs. The exception to this would when there are sofa set or lounge chairs placed near the table.

Style: Coffee table carpets and rugs should more part of the décor and not stand out like an add-on.

Design: Try to match the selection of carpet design with the rest of the room décor and specially with the overall theme of the room.
Select from Persian designs like Sarouk, Afshar, Aredbill, Mashad or exquisite Indo-Kashmir motifs such as the Shalimar Garden or the unique Lotus Kashan.
Besides the oriental styles we also have a large range of Tribal motifs in sizes such as 6 feet by 4 feet or 7 feet by 5 feet that are ideal placements under the coffee table.
Select your Tribal rug from our Caravan collection in designs such as the Baluch motif Axtre, or the rare Kazak design of Star-burst or the intricate Bayt design that will certainly add splendor to your decor.
A well designed hand crafted oriental carpet adds to the grandeur of the room and creates an alluring setup for either casual conversations or serious business discussions.
In addition, to awesome collection of coffee table carpets and rugs, we offer professional cleaning services to our Mumbai, Navi Mumbai and Thane based clients.
In addition to oriental carpets and rugs, we have a vast range of wool and cotton durries.
Image Gallery »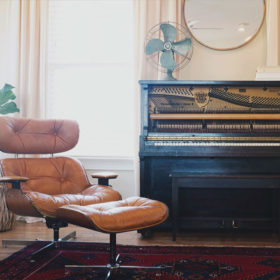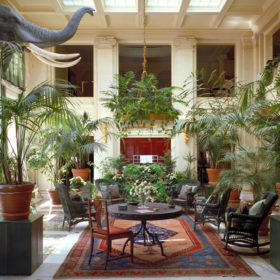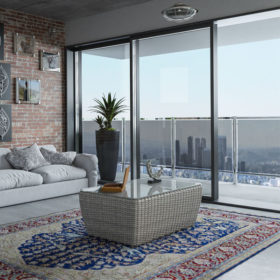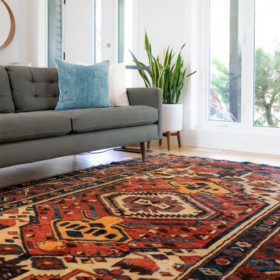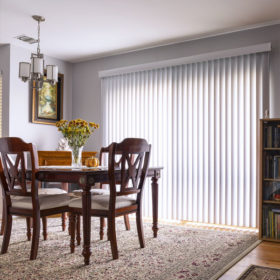 OUR CONTACT DETAILS
Kashmir Oriental Carpet Enterprises