Looking for a carpets & rugs expert?
Rugs expert in Mumbai Rohit Sharma – India with 20+ years of experience and expertise in the fine art of selecting the most appropriate carpet for the discerning global and domestic clients.
---
In case you are unable to decide on what is the right carpet for your room, you can seek advice from our Experts! Be it the right size, color, design or even budget, you can get all your queries answered here and moreover you are not obliged to make a purchase.
Our rugs expert Mr. Rohit Sharma  is there to help you buy the right carpet, that's all and whenever that happens.
Please follow this simple procedure to get it started. Remember the steps are all optional and you can select only those options that are applicable for your needs.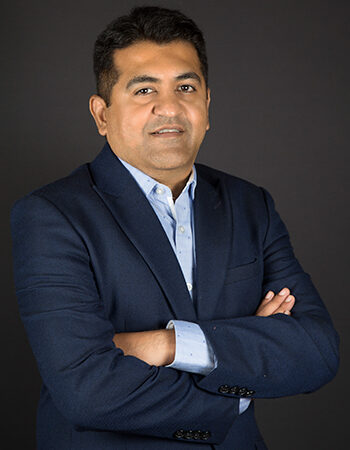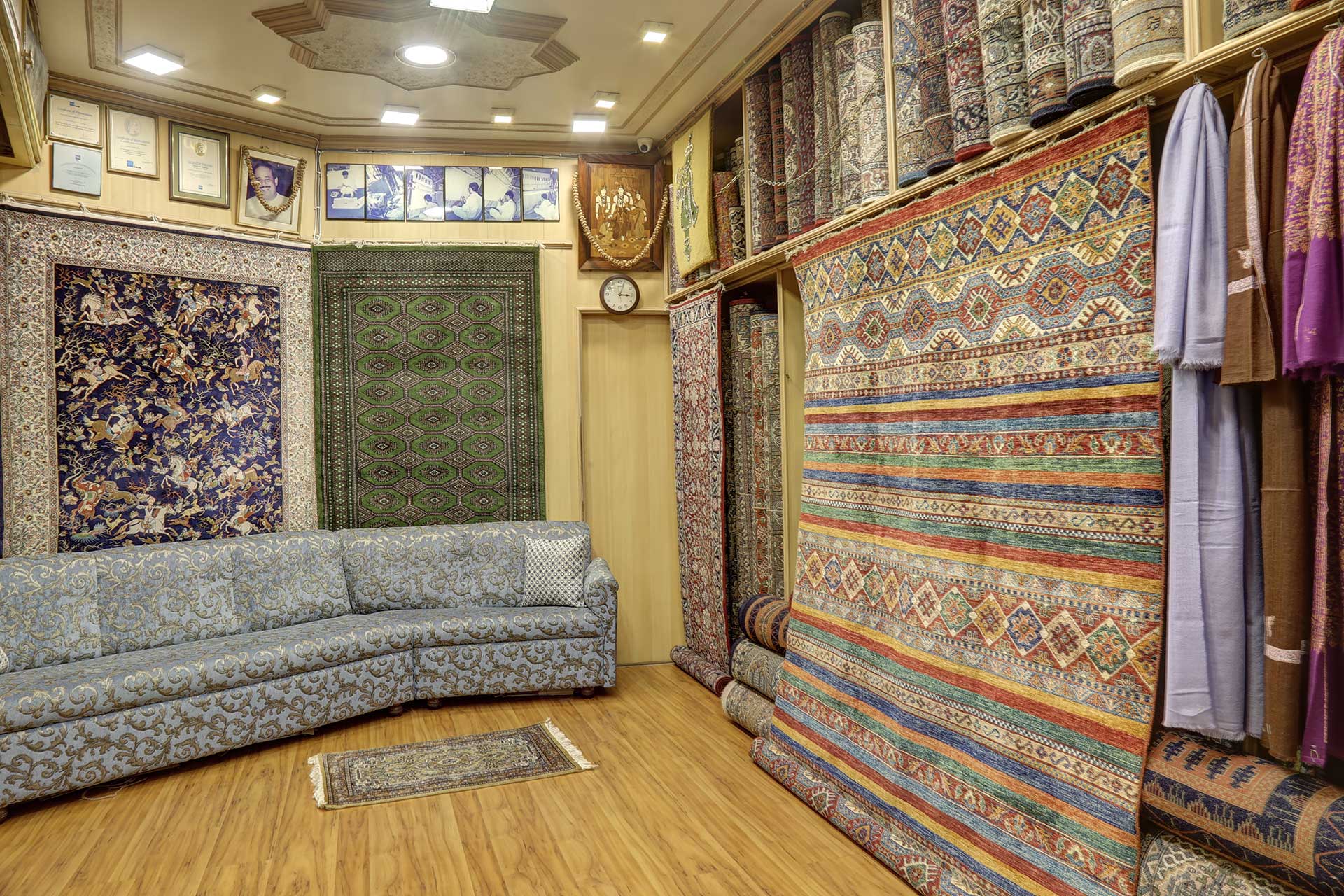 Send us a picture of the room/area where you want to place the carpet. Choose a picture – you can add more pictures too. Also you can send pictures in any format.
Size of the room – if you are unsure about which size carpet do you want, let us know the size of your room and we will suggest the best size for you. Also inform us about the furniture that you plan to place around or on the carpet.
Do you have a budget and if yes then what is the maximum range that you want? If not, then we can suggest varying price point carpets for you.
Which design do you prefer – choice of designs.The design options are:
Any specific color or color combinations you prefer?
Do you want to also review pictures of complementing (matching) runners, bedside carpets to your primary requirement?
Based on your information, our rugs expert Rohit Sharma  would choose from our huge selection of 2,000+ fine carpets/rugs and mail you a select range of carpet pictures as per your exact specifications along with a detailed synopsis of the carpets for your further reference and selection.
Acceptable formats: JPEG / GIF / PNG
Just send us an email and our carpets & rugs expert will guide you with the best option.
Rugs expert in Mumbai »
Once, we receive your requirements, you are welcome to our showroom that stocks 2,000+ oriental carpets and rugs, each of them being handmade and hand knotted from artisans whose knowledge is handed down from generation to generation.
Our rugs expert Rohit Sharma; who is the managing partner of this company will guide you in selecting the carpet for your living room, bedroom, coffee table room and dining room.
In addition to the collection at our showroom, we offer customization of rugs and carpets!
Rohit Sharma, with his deep knowledge and understanding will be best judge to assist you in designing an unique carpet.
Customization of carpet will allow you to craft a master piece as per your choice of materials pure silk, pure wool or a perfect blend of silk and wool fibers.