Why Buy Carpets from Carpets of Kashmir v/s Online Store?
E-commerce has opened up a complete universally accessible platform for everyone to buy anything from daily household items to groceries and even home décor items. Buy carpets from Carpets of Kashmir to ensure that your get the genuine product with certification.
This is true for business of buying run of the mill machine made carpets and rugs.
But when it come to getting an exquisite carpet for your bespoke home; it is a different scenario all together!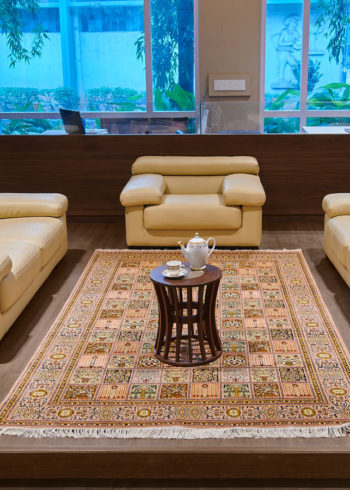 There are several disadvantages of purchasing an oriental carpet from an online marketplace, here are the top five reasons for avoiding to buy oriental carpets online:
1. Feel & Touch: For oriental and unique artifacts like oriental and Persian carpets, you cannot just rely on viewing the product on your mobile / laptop screen and deciding on getting it! You need to try, feel and touch the carpet before you buy! The richness of texture, the feel of soft silk carpet under your feet cannot be replaced with just a few photographs! Welcome to our showroom where you can experience the luxury of 2,000+ carpets.
2. Immediate Gratification: When you walk in our World Trade Centre showroom, you will experience the special feeling to selecting an unique piece of art. Yes, there are indeed no two carpets which are exactly the same. In fact, it is practically impossible for even our gifted artisans to weave a duplicate carpet!
3. Genuineness: Each and every carpet is actually certified! Online stores that display 1000+ carpets have no way to prove the authenticity of their carpets. There are always high chances of getting a machine made carpet being sold as an oriental carpet.
4. Expertise: Carpets and rugs sold online are just another category of products for the e-commerce platform! They are interested in selling when we at Carpets of Kashmir are experienced in guiding you in selecting the correct carpet as per your unique requirement. Are you looking for carpet for your living room, bedroom or to be placed under the coffee table? We are here to understand, analyze and give our honest feedback in selecting the most appropriate one.
5. Try Before You Buy: For our local clients spread over MMR (Mumbai Metro Region), we offer a special service to selecting the carpet/s at your home! Each home is unique very much like the personality of the person selecting the unique carpet. Hence, the idea of: one carpet fits all does not work! We make arrangements to delivery a range of carpets to your bespoke home and you can select the most appropriate one that suits the home décor, size comfort and the overall feel of the carpet.
Why Carpets Of Kashmir?
Our legacy »

With 30+ years of experience and expertise in crafting some of the finest oriental carpets and rugs in India; we have just a few competitors.
Carpets Of Kashmir, has a 500+ square feet exclusive showroom at the premier location of World Trade Centre in Mumbai.
Please feel free to read and explore more about our story and we would be thrilled to have your review about us.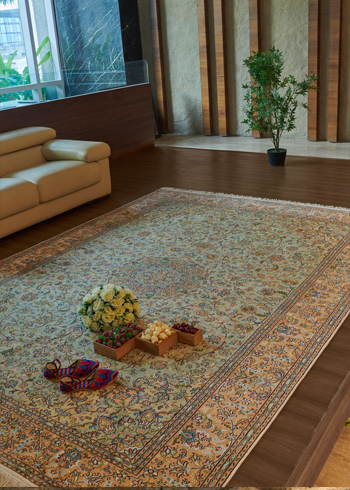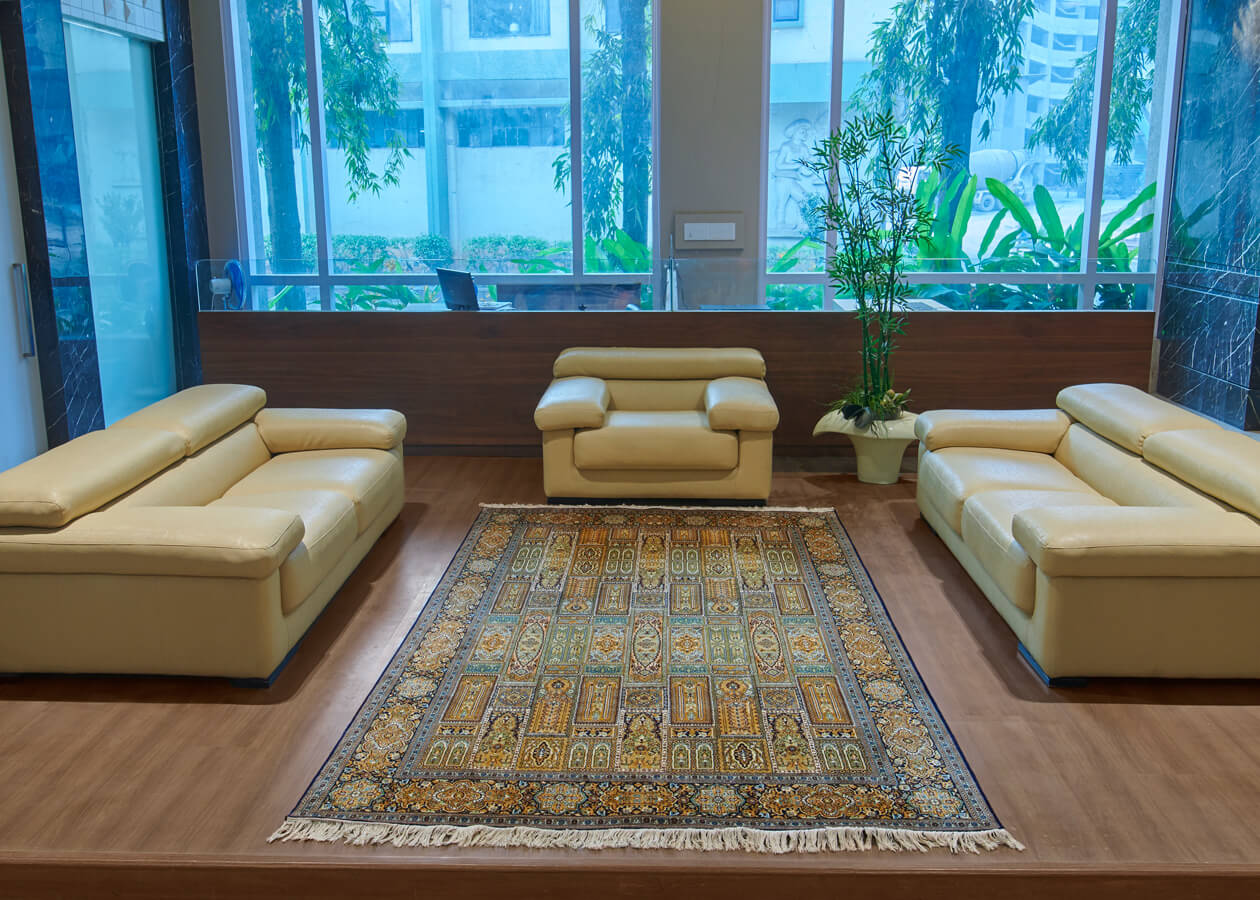 Quality Above All »
At Carpets of Kashmir, we are almost paranoid about the quality and finesse of our products.
Each of the products is a master piece and unique in its creation; every much like a person.
We are hard wired to adhere to the highest quality of the products that are showcased and sold at our showroom.
From sourcing the raw material; that may be pure silk or 100% Merino wool fibers or a blend of silk-wool; we have stringent quality control measures in place.
The ready in showroom carpets and rugs are carefully inspected, cleaned and stored in the most appropriate manner.
The same level of care is taken in sending the carpets and rugs to our domestics and retail clients; thru our trusted shipping partner: Fedex.
Global & Domestic Clients »

Our elite clients include individuals as well as corporate.
We have been blessed with the rare air credits from our clients who over period of time become our loyal followers; not just on Instagram but also in real life; by visiting our showroom regularly and adding to their carpets collection, year after year.
With 4,000+ clients spread across the globe; who have cherished our hand made and hand-knotted carpets and rugs for more than three decades; we express our gratitude by adhering to the highest standards.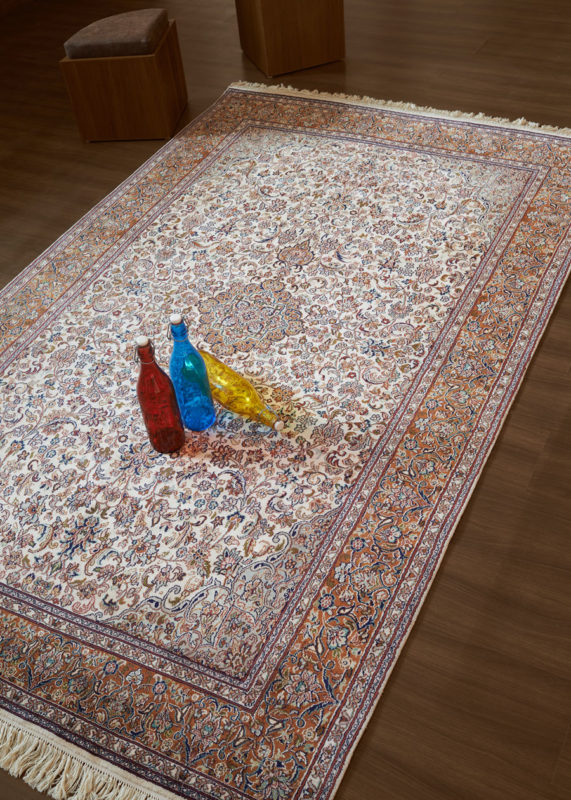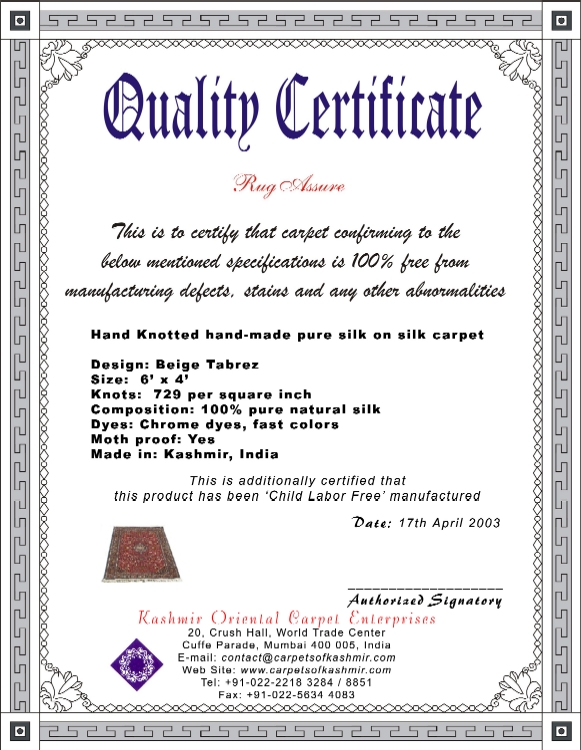 Certification »

Each and every; carpet and rug buyer who leaves our showroom collects not just the carpet/rugs but also is accompanied by a Rug Assure certificate.
RugAssure Certification »
All our carpets come with various 'Certificates Of Authenticity', guarantee documents (all documents certified by Government of India) and the prestigious 'RugAssure' certificate relating to the quality of the carpets (the knots of the carpet, the make of the carpet, fibers, dyes, etc. that have been used) along with your purchased carpet.
These documents serve as the warranty that we intend to offer you for the purchase that you have done from us and we stand guaranteed for the quality of our products during its entire lifespan.
The 'RugAssure' certificate is also essential for your insurance purposes and also for appraisals that are conducted by art collectors from time to time.
Fair Price Guarantee
As a part of a new initiative, we offer all our products with a unique FPG (Fair Price Guarantee) tag that always assures you to buy our products with an assertion that your purchase is made at the lowest end of the market price with an uncompromising backup of the seal of authenticity in the form of the RugAssure certificate.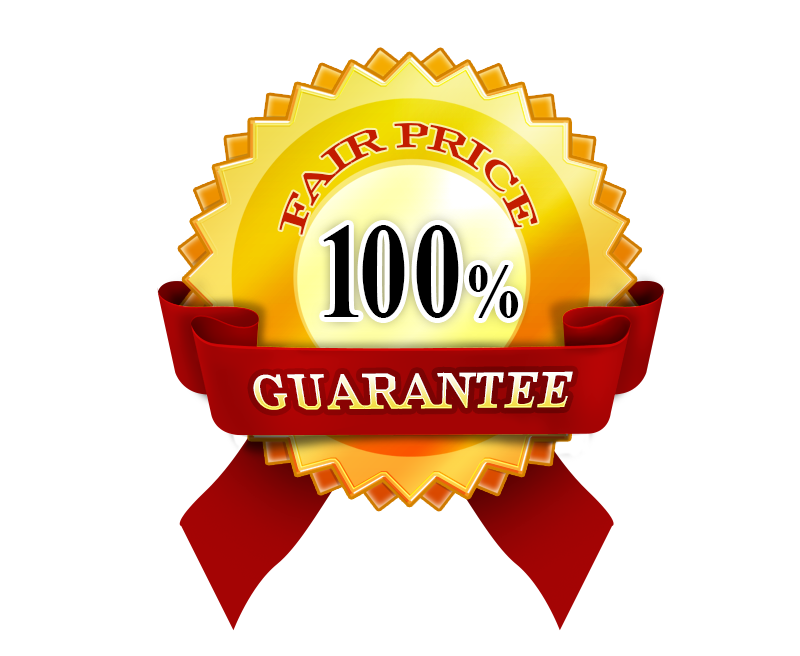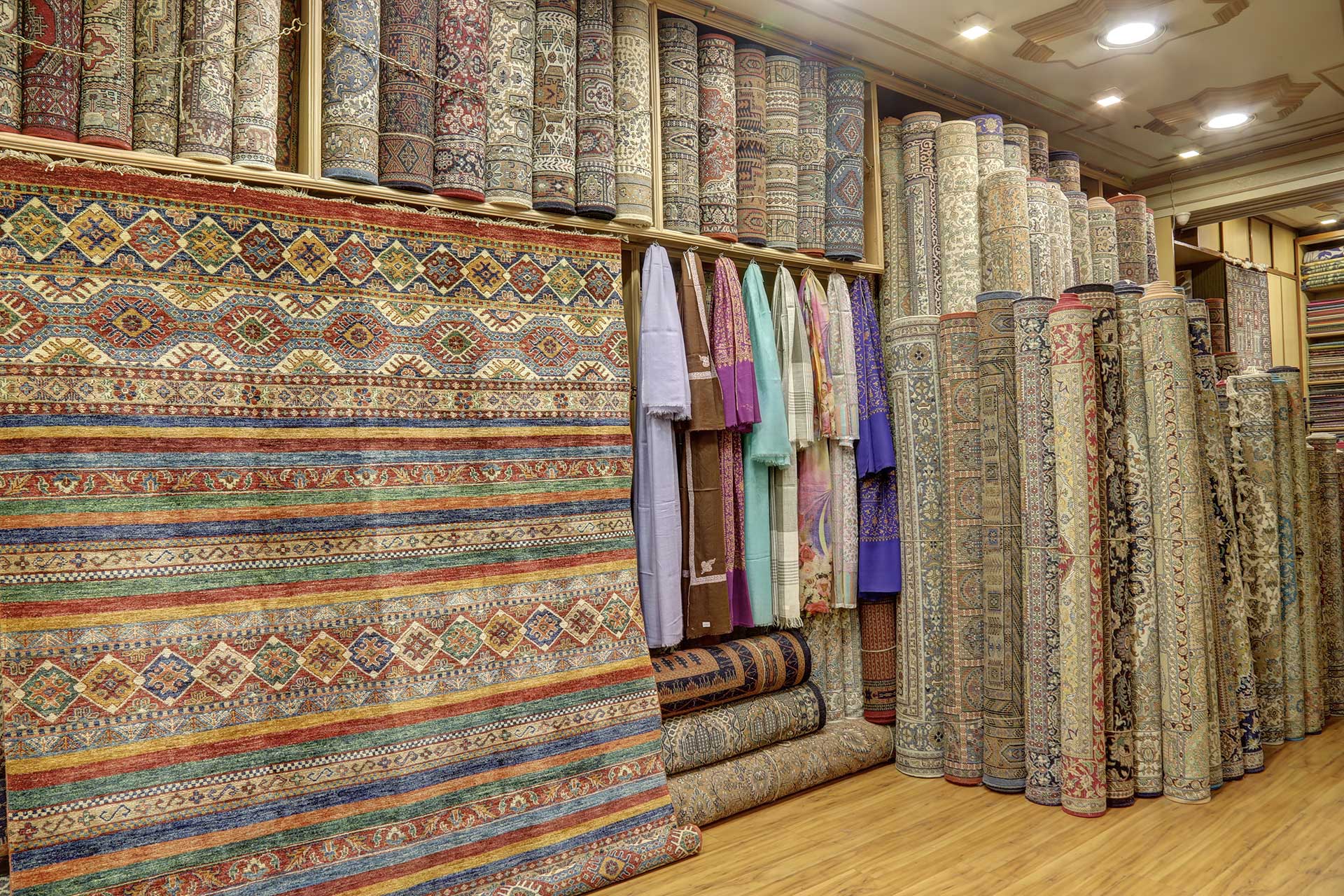 Shop At Home »

We offer: Shopping of Kashmir carpets @ Home, currently only in Mumbai & Navi Mumbai, of our exclusive and superlative products to the privileged few.
This service, on request, is available all throughout the year and can be arranged by simply giving us a call or sending us an email and explain your requirements and we will be glad to showcase our handpicked selection of spectacular carpets, rugs and shawls at your doorstep.
This will be a private show for you, where you can indulge in previewing our opulent products in the luxurious confines of your home (or office) without bothering to step in to the hustle and bustle in the streets of Mumbai.
In the recent past, we have provided this service to our exclusive customers practically all over Mumbai city and in suburbs like Bandra, Andheri, Goregaon, Malad and also Navi Mumbai places like Vashi, Nerul & Belapur.
Feel like royalty and call us any time (24 x 7 Customer Care) on: 22-2218 3284 or 22-2218 8851 to book your personal show.
How it works ?
After scheduling an appointment, we will send the best of our carpet collection right to your door step. We will display the carpets in the desired location, so that you can admire the beauty and magnificence of these pieces of art in the area your desire.
You can judge the carpets appearance among your draperies, walls, furniture, and lighting.
There is no commitment whatsoever. Our friendly and knowledgeable personnel will be able to guide you to select the carpet that matches your decor and your liking.
Why we do it »
Because Carpets Of Kashmir believes this is the best way to select a carpet that is right for your home decor.
DO NOT FORGET!!! Carpets Of Kashmir offers a very large collection of exclusive carpets in the widest range of sizes and designs.
We offer 100% Pure Silk Carpets, Pure Wool Carpets & Silk-Wool Carpets along with over 100 colours / shades of pashmina shawls. (NOTE: None of our products are available in regular markets of Mumbai.
Feel free to invite your friends and relatives, to get their valuable insights and opinions, in selecting a piece of art that will last more than a generation and enhance your home decor with opulence.
Arrange An Appointment »
Just email us or call us and one of our friendly Customer Service Representatives will schedule the presentation at your home as per your convenient time and day.
NOTE » This service is FREE. There are no obligations, but we would appreciate, our clients who are genuinely interested in buying high quality exclusive hand knotted Kashmir oriental carpets from us.
Payment Options for Shopping Carpets & Shawls at Home »
Visa, Master Card and American Express

Cheque favoring our company Kashmir Oriental Carpet Enterprises

RTGS / NEFT transfer to our bank account details will be provided at the time of the purchase.
Conclusion »
In addition to the above mentioned reasons for getting your next family heirloom from Carpets of Kashmir, we strongly believe that true success comes from a holistic approach.
Our range of carpets and rugs are selected for living rooms, bedrooms, dining rooms with wide range of choice and designs like floral, geometric and contemporary motifs.
We not only advocate child free labor in the making processes of the carpets and rugs, but also have laid down a a complete child free labor policy.
In addition to oriental carpets and rugs, we have a vast range of wool and cotton durries.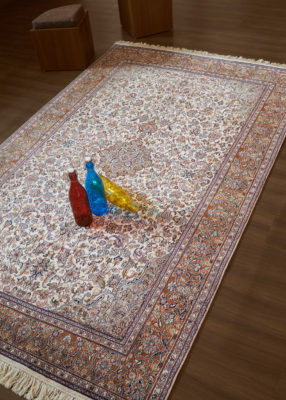 OUR CONTACT DETAILS
Kashmir Oriental Carpet Enterprises